We've been delivering successful sales campaigns for companies like yours since 2008
Our core team sit in our offices in Alcester B49 6HN (18 miles south of Birmingham). We use simple but effective technology that allows complete transparency with all activity we supply.
You can hear and see the development of your campaign 24 hours a day.
You get a recording of any appointments we make.
Listen to what the customers are saying about your product or service.
Talk directly to the Telemarketing team using direct dial numbers.
Allow us to transfer prospects directly to your Technical Team/Field Sales Team for those harder to answer questions.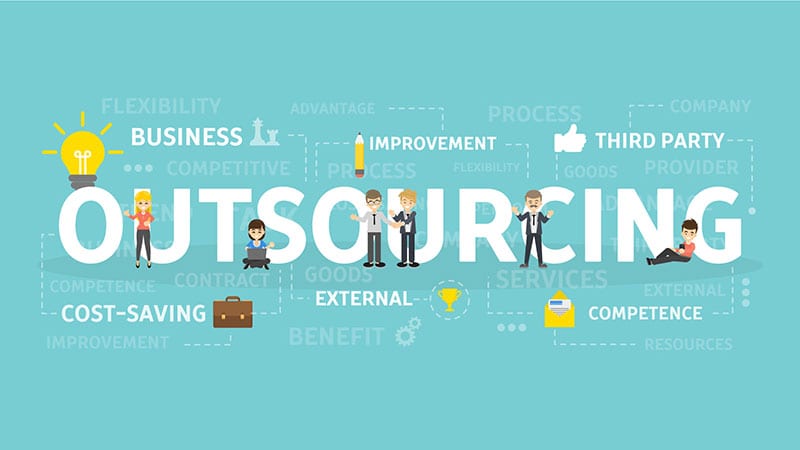 We can work from your offices!
We can build a team for you within your office set up, recruit, manage and create success in a shorter time than perhaps you have the energy for.
Its not easy setting up and managing a successful team of telemarketers but we have done it many times and know it adds substantial value to the sale process and results.
Working from your offices can help us create stronger bonds with your team, product and service. Start the campaign in our offices and allow us to grow it into yours or just leave it with us.