Why did Flow Office come to us in the first place?
February 2018 Lee was looking for marketing support for his new business to make contact with companies looking for an office move or refurbishment. As a new start-up, Lee had some fabulous case studies but no time to share them with potential prospects. He was looking to invest in a database of live leads that would need timely calling.
Matthew and Lee met via networking, Lee was recommended …..
Background on Flow
Lee Gill is a Co-Director of Flow. He has worked in the office design and the furniture industry for the past 23 years, gaining invaluable industry-wide experience. He started out with a high-end office furniture company, where over a period of 12 years, he moved from manufacturing to installation, eventually working on large projects all over the UK before furthering his career in sales at another leading office furniture company. Lee's experience at a grassroots level gives has given him a well-rounded view of the office furniture and fit-out industry and his expertise in office planning, design and layout form the core of what Flow is all about.
What were we asked to do?
Lee agreed to an initial budget of 5 hours to call the live data leads which he doubled to 10 the following month when he realised the opportunity.
We had a clear brief about what is a "quality lead" – the size of space, number of employees and type of business.
Exceptional results?
It's typically a long process from lead to sale, often buildings are still in planning stage at 1st point of contact.
Lee knows his market and what he wants and it took 12 months & 116 hours of calling for his 1st  job to be billed at £40,000 returning him £344.82 an hour – significantly more than his investment of £28 per hour (in those days)
One specific  opportunity we found for Flow Office started in March 2020 when Vocal Group established planning permission was approved. this lead in May 22 to a meeting Vocal Group arranged leading to a signed order of £140k in July 22. This was a 27 month activity by Vocal Group which took 15 calls over that time & 8 emails resulting in a return on Investment of £5,185 per month. Currently the cost to Flow Office is £38 per hour and we are delivering £1,375 worth of sales every hour for them.
Fortune is in the follow up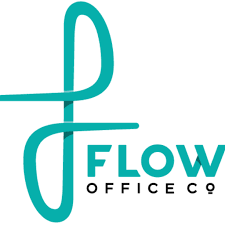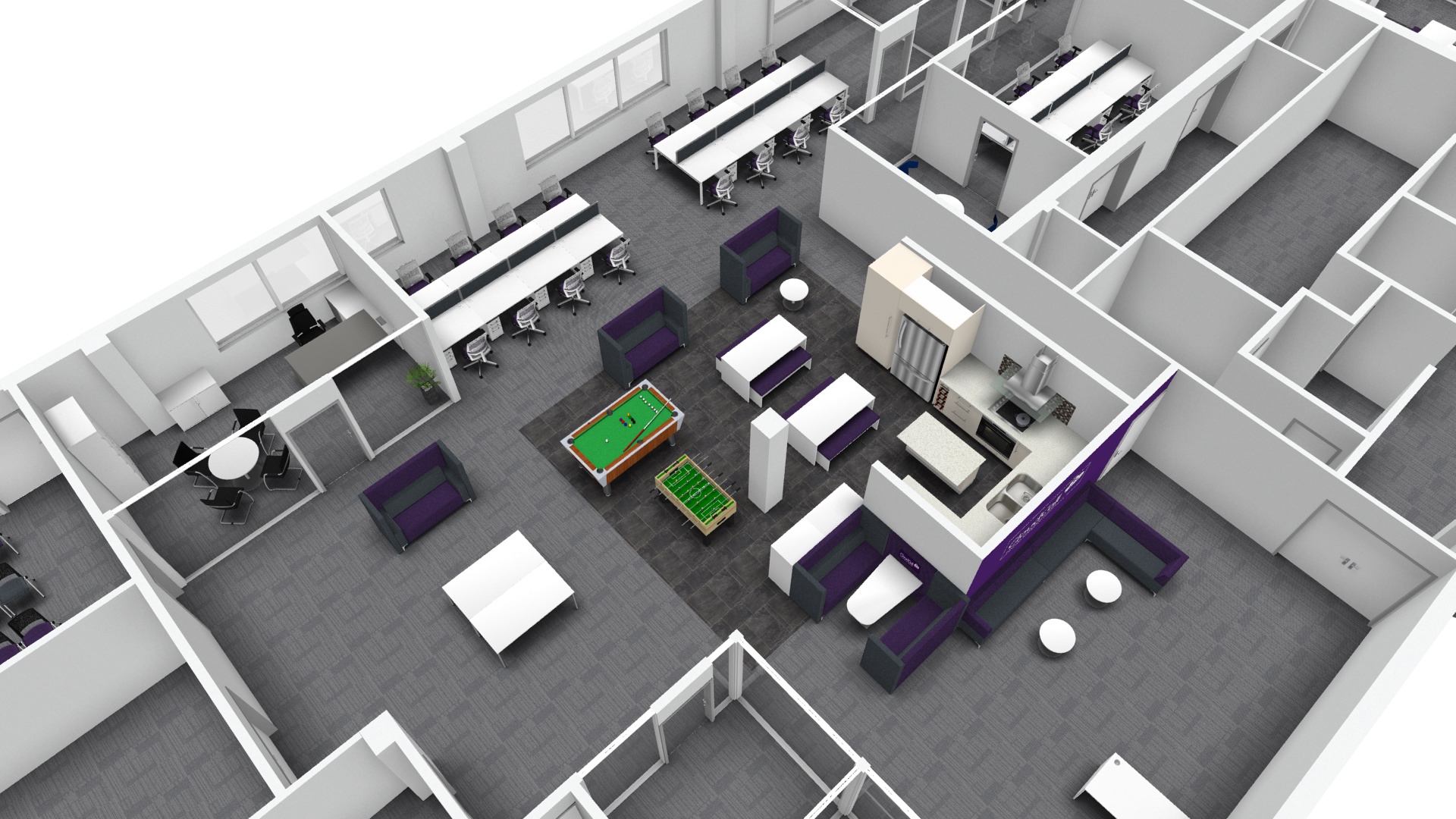 By investing long term with Vocal Group, Lee has seen us take an opportunity from cold lead to  decision maker to  meeting to  Quote and ultimately to business win with the timeline varying from 1 month on a small project to 27 months others